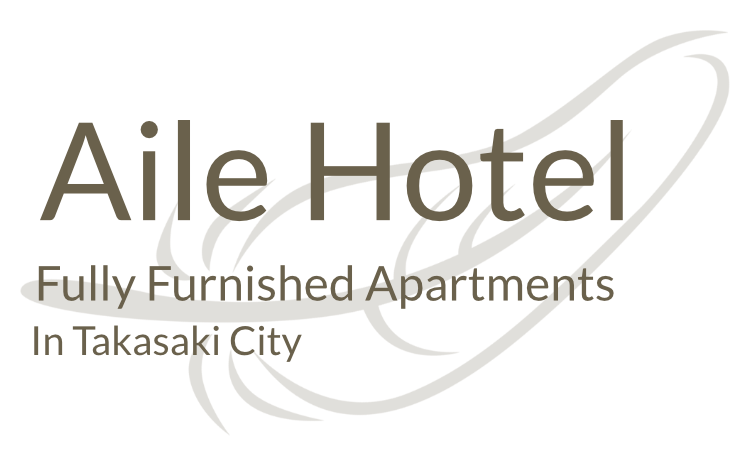 There is a time you will want to spend here.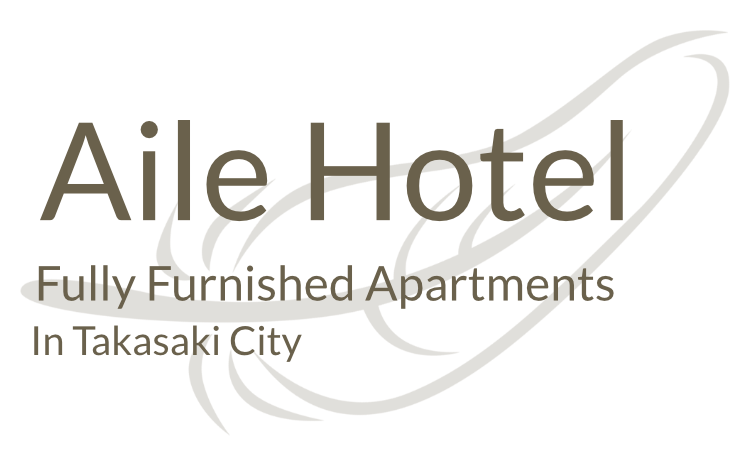 There is a place for you to sleep here.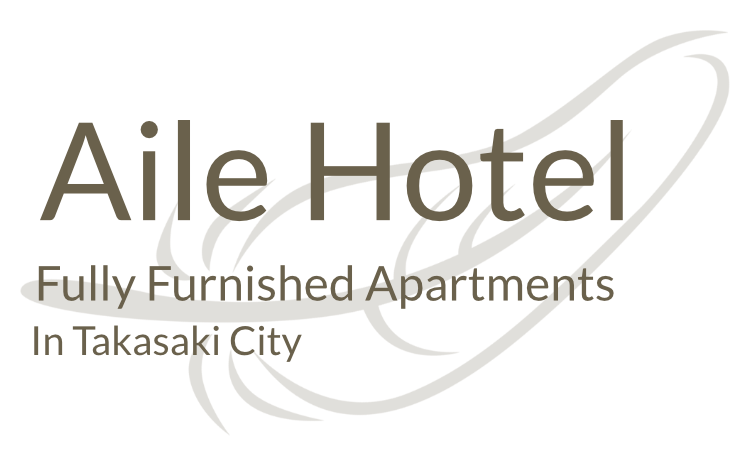 There is an occasion you will want to enjoy here.
Welcome to Takasaki
Enjoy your stay at the Aile Hotel
Aile Hotel offers convenient condominium living located within walking distance to Takasaki station, Gunma Prefecture. Enjoy quality travel to and from Takasaki city.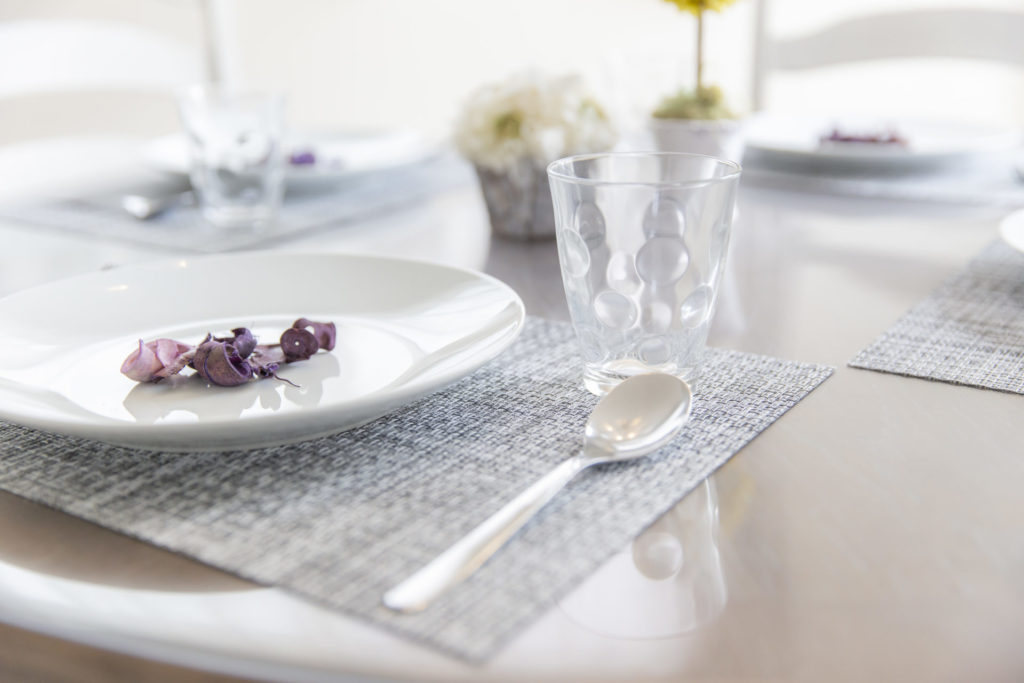 Aile Hotel
We do our best to host and satisfy our guests from all over the world and provide amazing experiences and happiness through lodging at the Aile Hotel. We proudly support the revitalization of the Takasaki region.
Rooms
We offer 4 unique types of accommodations;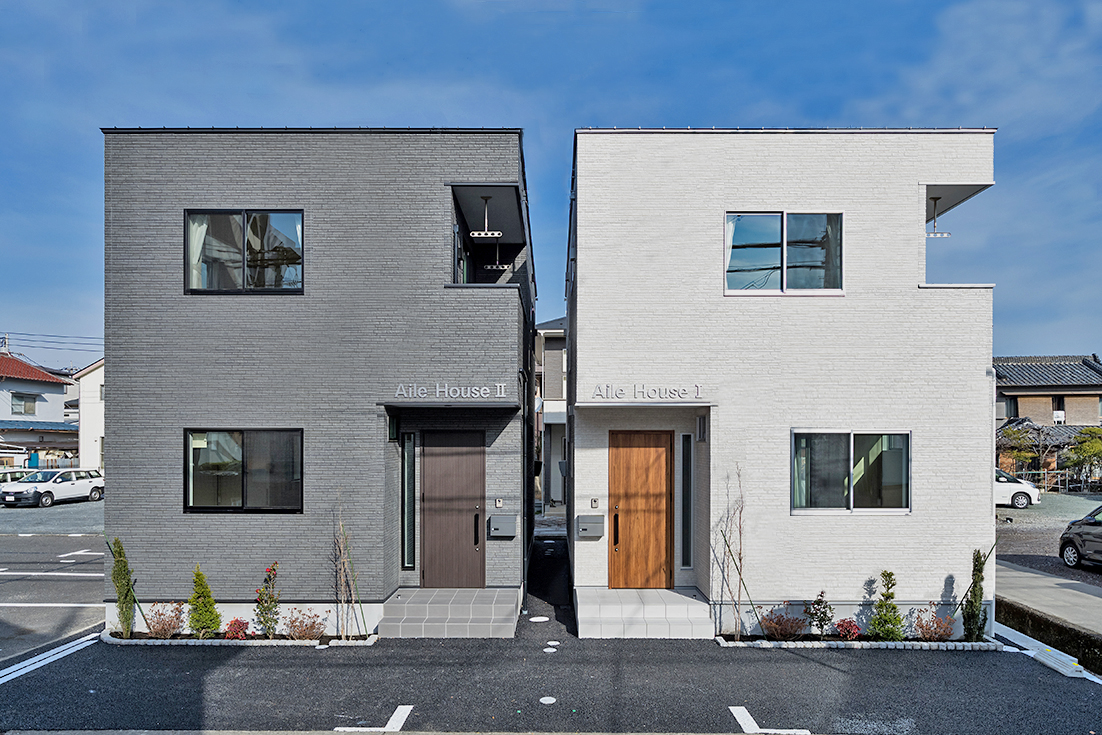 Aile House
Two newly built detached houses with stylish interior and well selected furniture.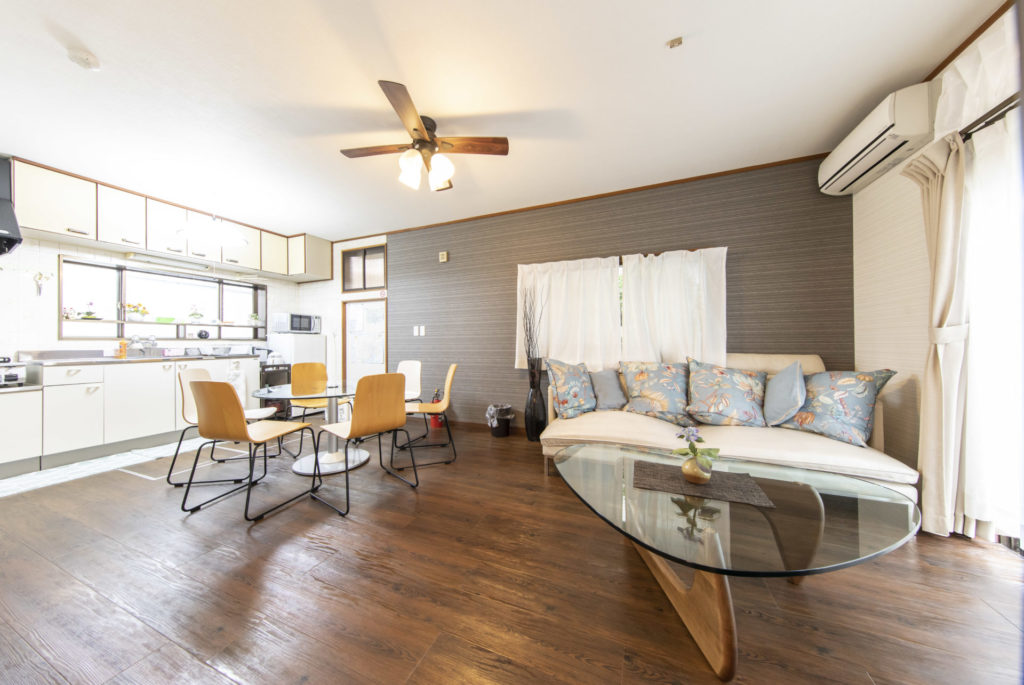 K&K House
Japanese detached house for up to 14 guests.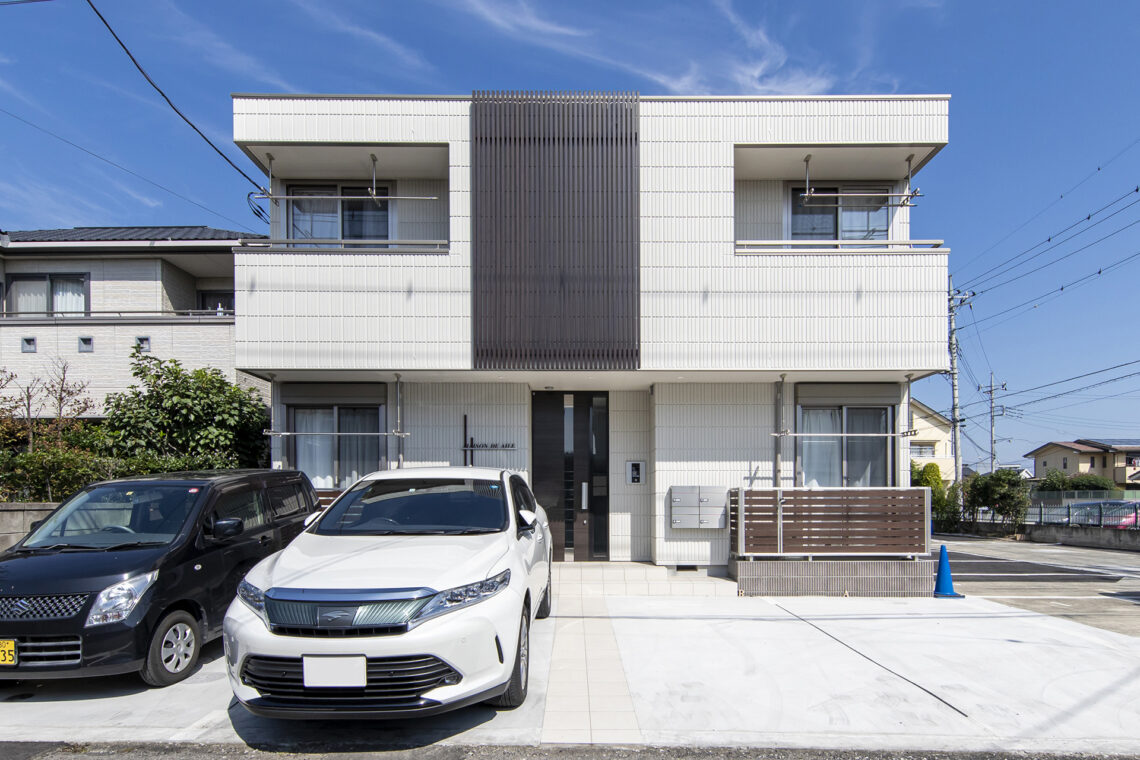 Maison de Aile
Sophisticated 2 types rooms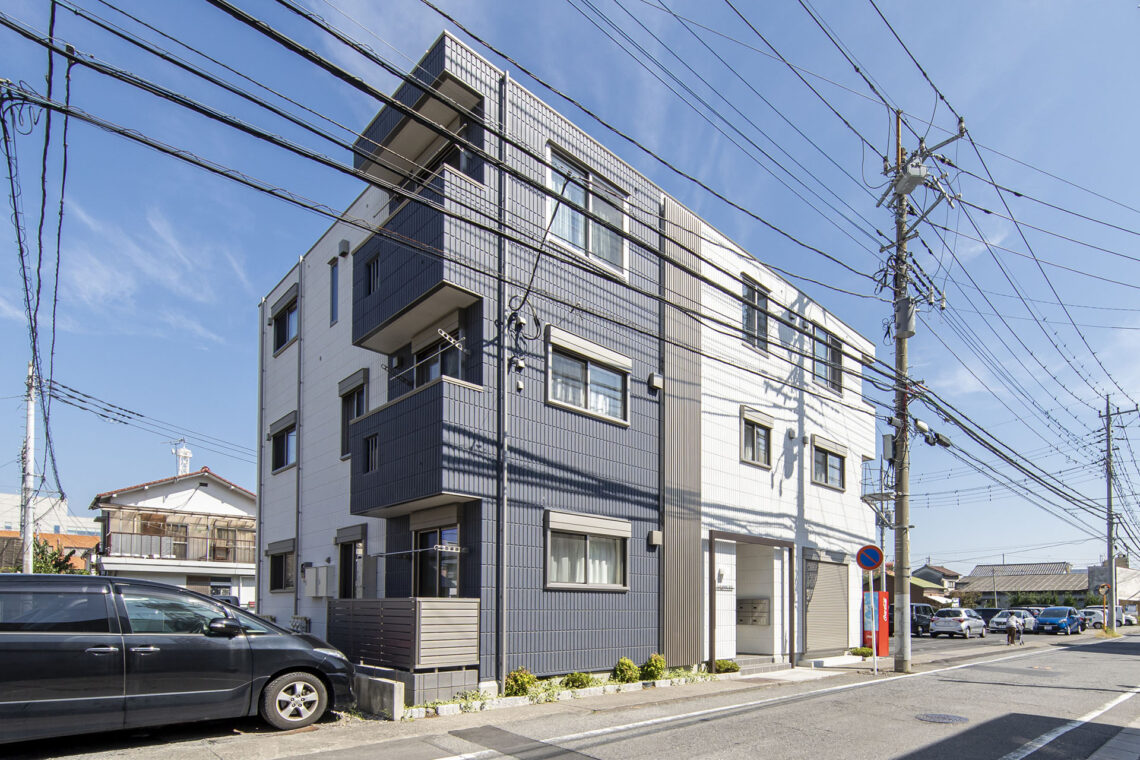 Logement Aile
5 rooms which have unique concept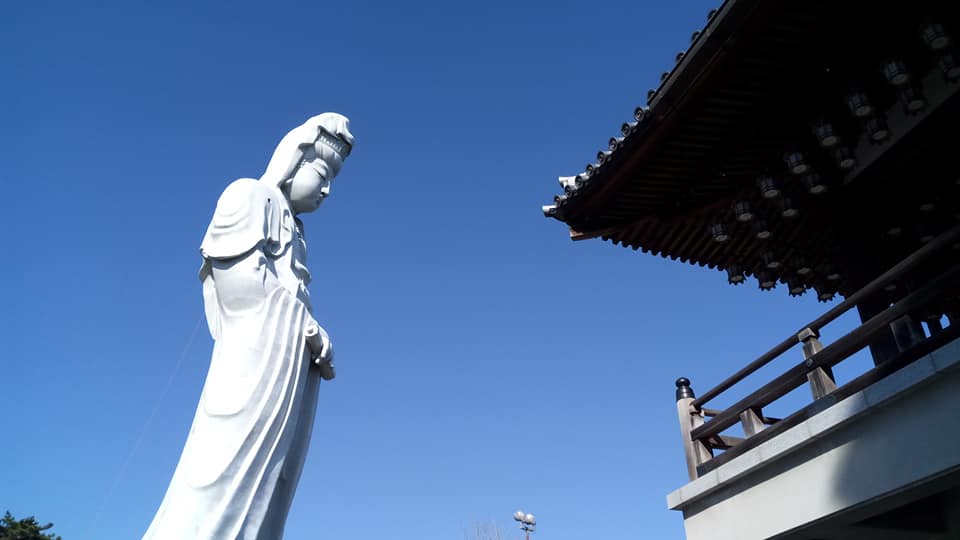 Enjoy Takasaki,
Enjoy Aile Hotel
We listed shops and restaurants around Aile Hotel and Takasaki station.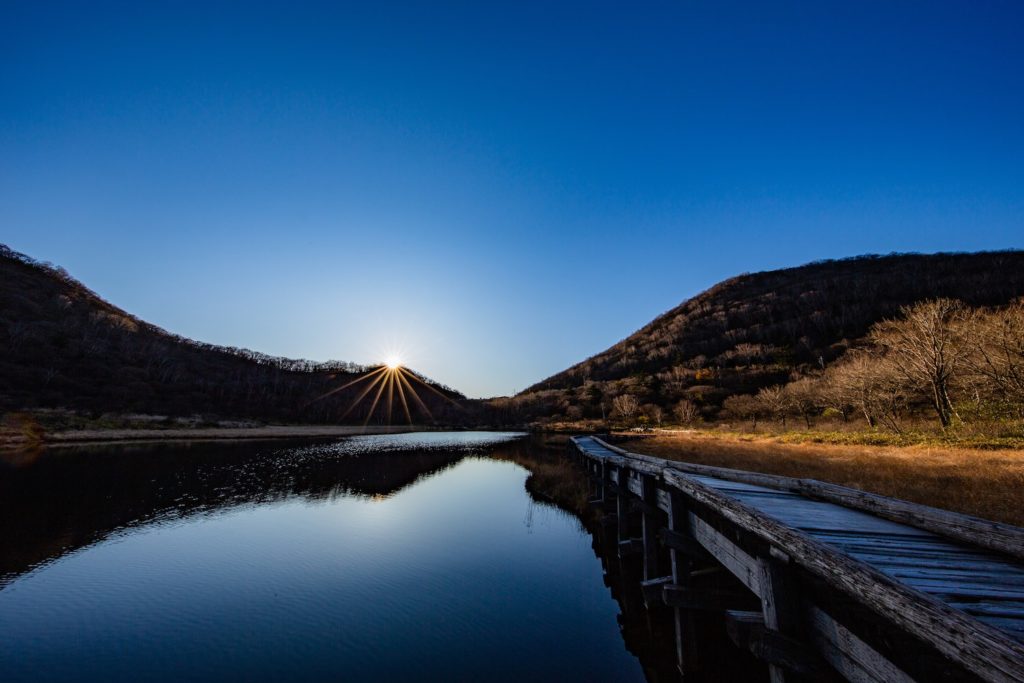 Zip away to popular sightseeing places.
We introduce tourism information about Kanto, Jyoetsu and Hokuriku areas from Takasaki by Shinkansen.
Go and explore interesting sightseeing places from Takasaki.