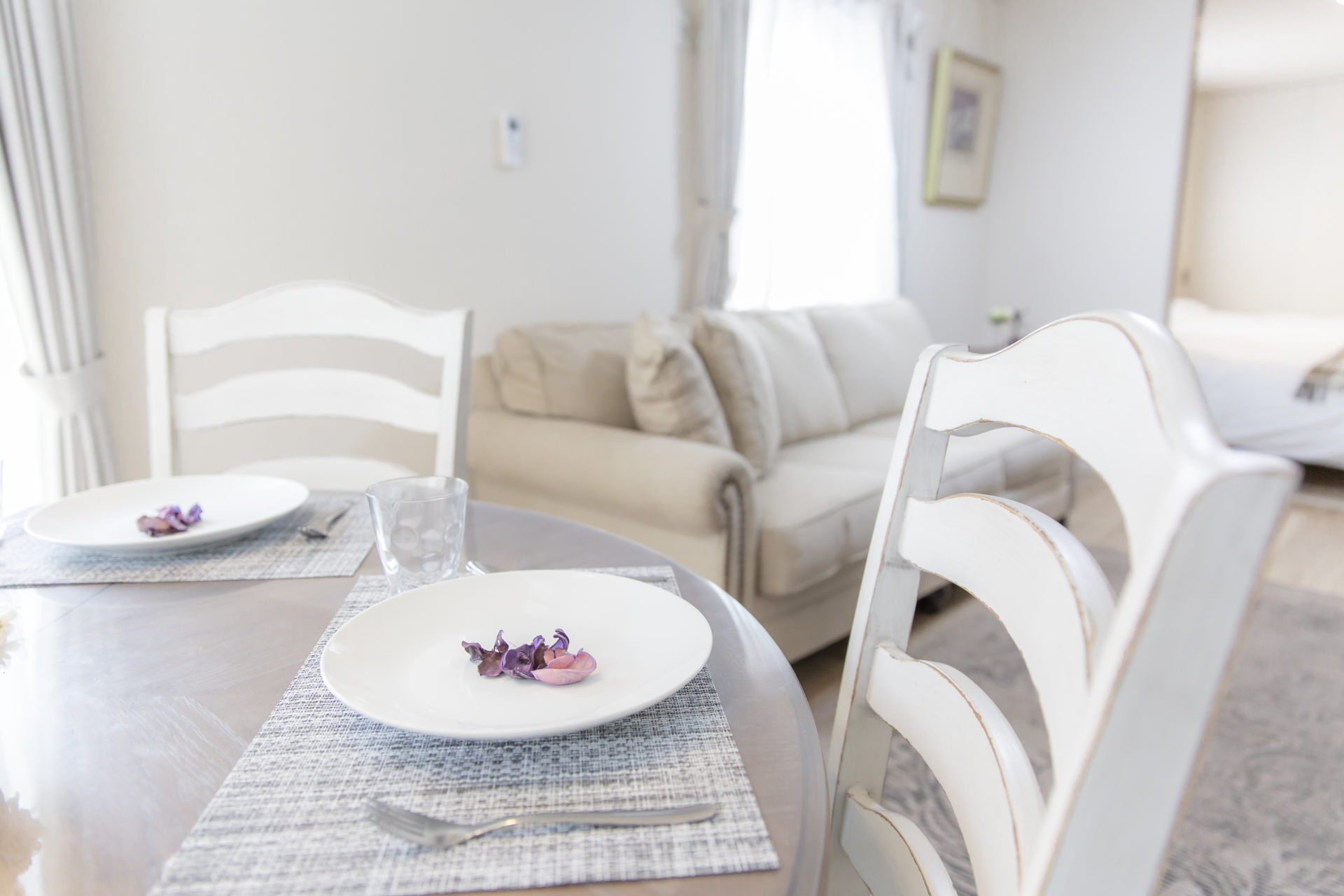 Makes you feel at ease
Aile Group is offering a choice of stylish and relaxing rooms with all units furnished complete kitchens and washers. Please choose your preferred room type. We guarantee you a comfortable stay.
Facilities and Services

For facilities in each room and important reminders,
please click the link below.